Welcome & thanks for your interest in our Chilliwack Word & Deed Softball Tournament! We have our date set for the 2020 Softball Tournament, Saturday, September 12! Mark your calendars and save the date for a fun day of baseball. This year we will have to plan this event a little differently. Because of Covid-19 we have to maintain social distancing. Sign up your team today in either our Competitive or Fun division! We look forward to hearing from you.
This year we will be raising funds for the Family Protection Program in Columbia. The mission of the program is to identify, protect, and restore children that are experiencing abuse in the God is Love Schools in Columbia. The process: A counselling team works with the families of vulnerable children to teach and work through their struggles at school and at home.
In 2019 we raised $16,000 for the "children of light" project in Indonesia.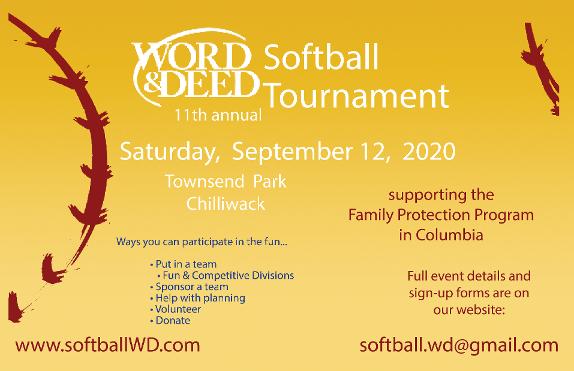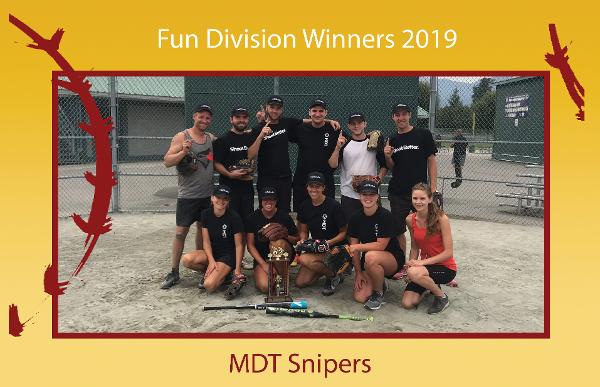 Donate online here! Please indicate "Chilliwack Softball Tournament"
THANK YOU!!