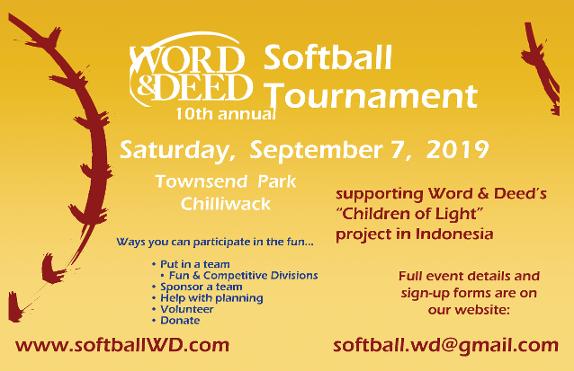 Welcome & thanks for your interest in our Chilliwack Word & Deed Softball Tournament! This year we will again be raising funds for The Children of Light project. The Children of Light project was founded in 1998 by community and church leaders in West Timor, Indonesia – Rev. Yonson Dethan, Rev. YawanBunda, Elder Petrus Nomenses. These leaders recognized that many poor families could not afford to provide their children with basic education of any kind and, in response, founded the Children of Light project which now provides Indonesian children from Christian families with access to Christian education. Grades Kindergarten through Grade 12 are offered through COL established Reformed schools in the city of Kupang, although some children living on remote islands attend public schools until Grade 7 (at which point they move to dorms on the Kupang campus). Today, there are 1,500 students attending the schools in Kupang. 450 of these students are supported by the Sponsorship Program, but the rest of the students' school fees are now paid by their parents.
In 2018 we raised $27,500 at the our annual softball tournament. See below for last years winning teams! If you'd like to join in on the fun this year register a team in either the fun or competitive division!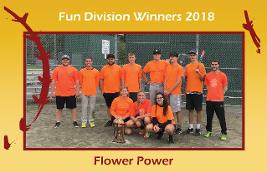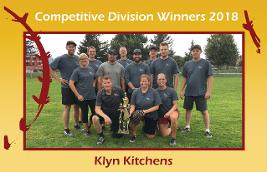 Donate online here! Please indicate "Chilliwack Softball Tournament"
THANK YOU!!