Welcome and thanks for your interest in our 7th annual Chilliwack Word & Deed Softball Tournament! This year our event will be held on Saturday, September 10.
We thank the LORD for another wonderful tournament. No major injuries, fabulous weather, and a total of $23,700 raised to support Word & Deed's projects in Colombia!!
Congratulations to The Blue Crew, competitive division champions and to Gunslingers, winners of the fun division!
Thank you to everyone who participated, from sponsors, donors, players and team captains. You helped make a big difference!
"And the King will answer them, 'Truly, I say to you, as you did it to one of the least of these my brothers,you did it to me.'" Matt 25:40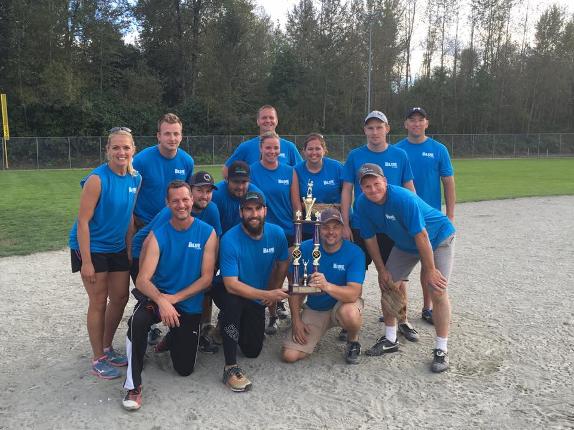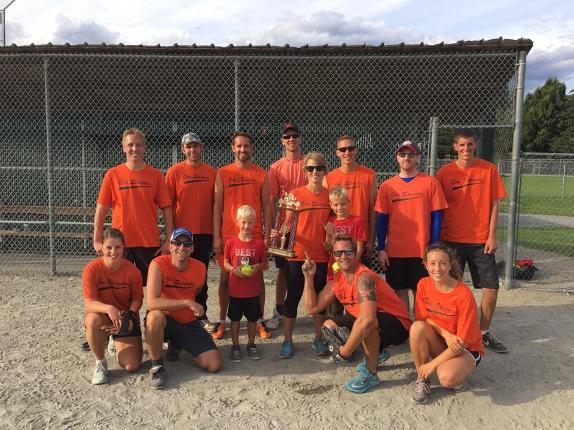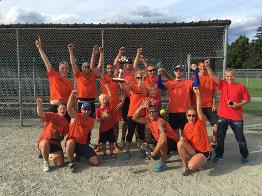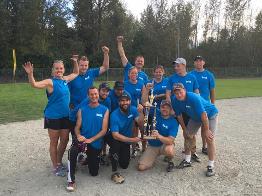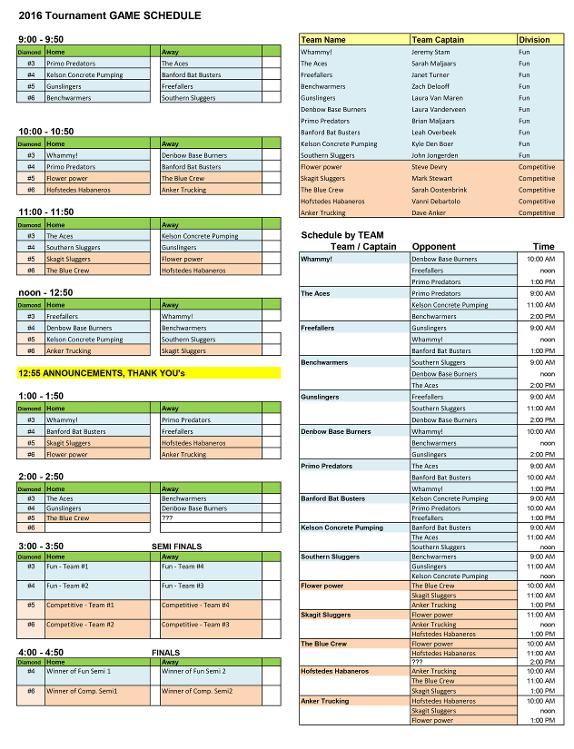 How you can be involved:

- Help us advertise the event! You can download a flyer to print or email from the "Documents" page. Invite your Facebook friends to this event: Click here to view Facebook Event

- Put together a team & be a team leader: info about team requirements | Register here

- Be a player & get sponsors/donate minimum of $50: email us for your sponsor form & letter to get started!
- Businesses, help by sponsoring a team or donating towards our costs. Click here.


This year we are supporting another project in Colombia: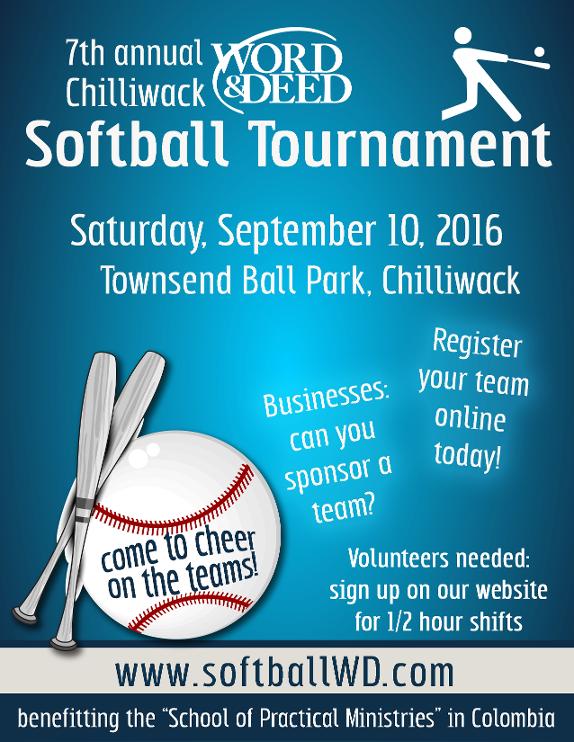 Donate online here! Please indicate "Chilliwack Softball Tournament" and the player you are sponsoring in "Purpose".

THANK YOU!!